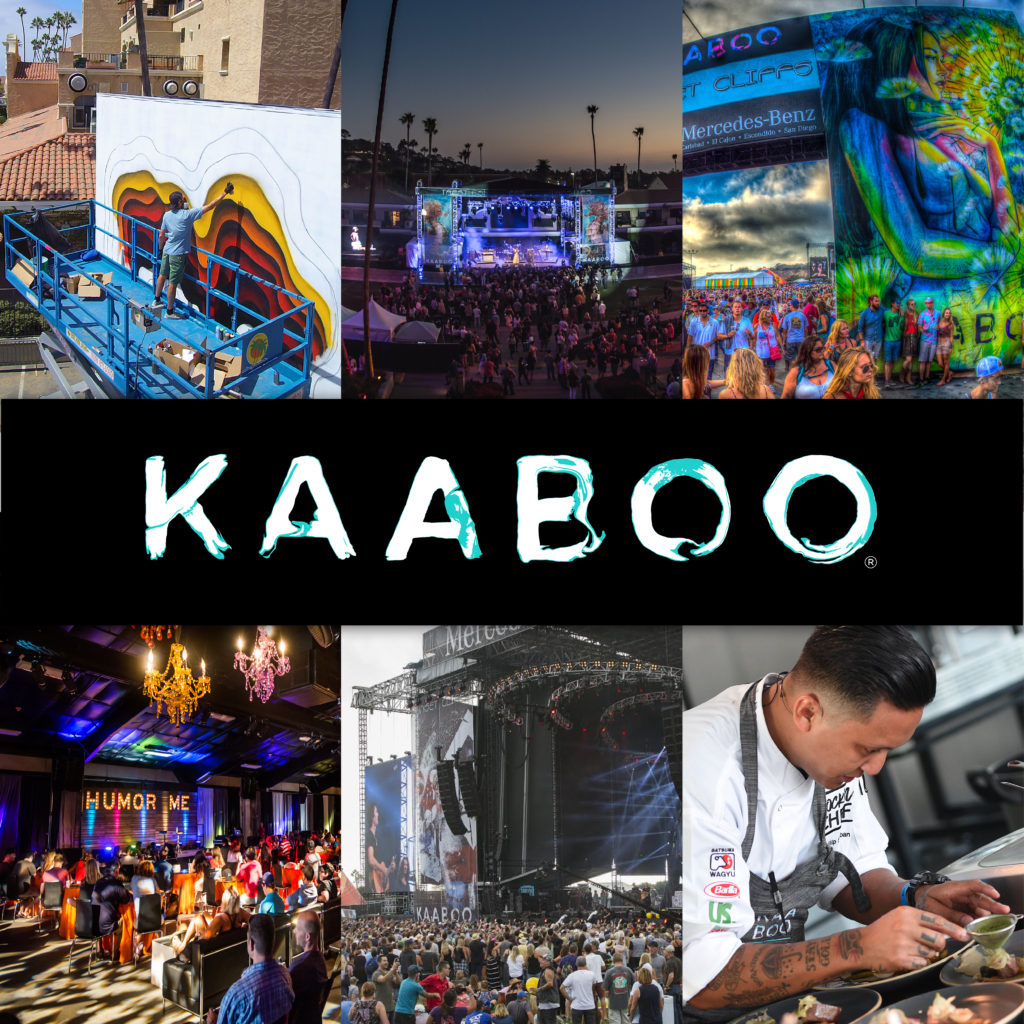 The 2017 line up for KAABOO Del Mar has been announced! WHOOHOO!
I will be attending KAABOO for the first time this September and am so excited to see some of my favorite bands play! The Red Hot Chili Peppers, Tom Petty and Weezer are 3 of many bands that will be rocking the stage!
KAABOO is not a typical music festival. It's a fully curated music experience that appeals to those who enjoy quality and comfort in their festival experiences.  It's a live music festival that not only have amazing music but comedy, art, food and a spa/relaxation zone.  Yes, there is an area that you can relax and get massages between shows.
Join me this September and get your tickets here!
I'll have more details on comedians,chef's and services soon, so keep checking back often!
KAABOO Del Mar – Official 2017 Lineup Video from KAABOO Del Mar on Vimeo.
Have you been to KAABOO?  Will you be joining me?