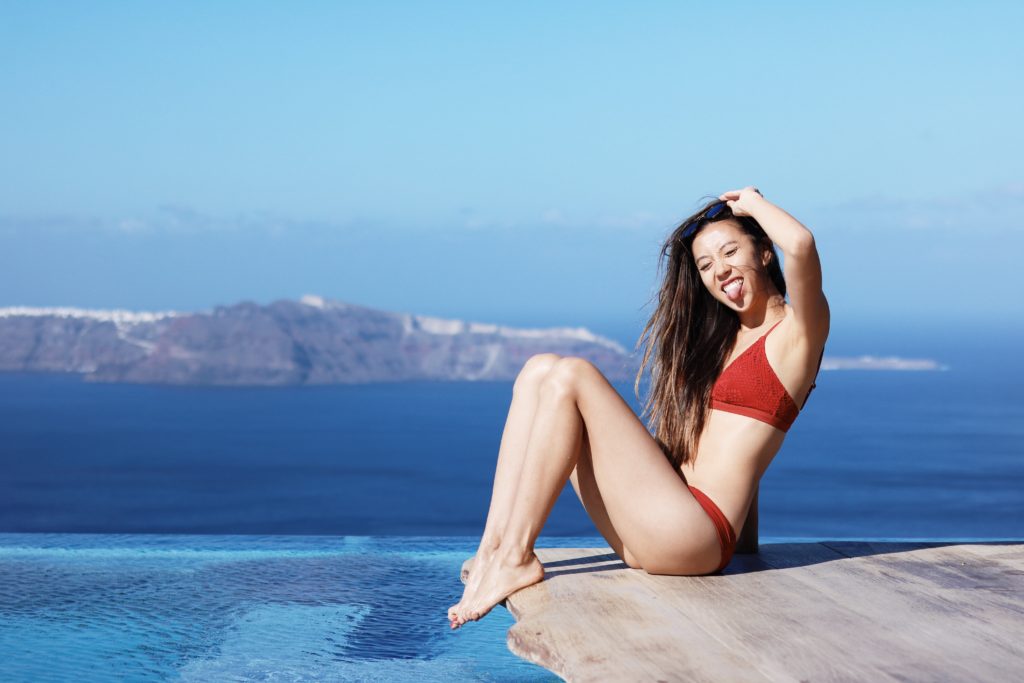 Happy New Year Loves!
I cannot believe 2018 is officially over! Time seems to fly faster the older I get, so for 2019 I am borrowing Nike's Tagline "Just Do it".
If you know me, you know I don't set resolutions and aim to build habits. (If you are interested in building habits, The Power of Habit is a fantastic read). 2018 has brought me into a realization that I spend too much time over analyzing EVERYTHING. So this year, I'm living life on the edge and building a habit that will allow me you spend time doing, rather than thinking.
What are your 2019 goals?