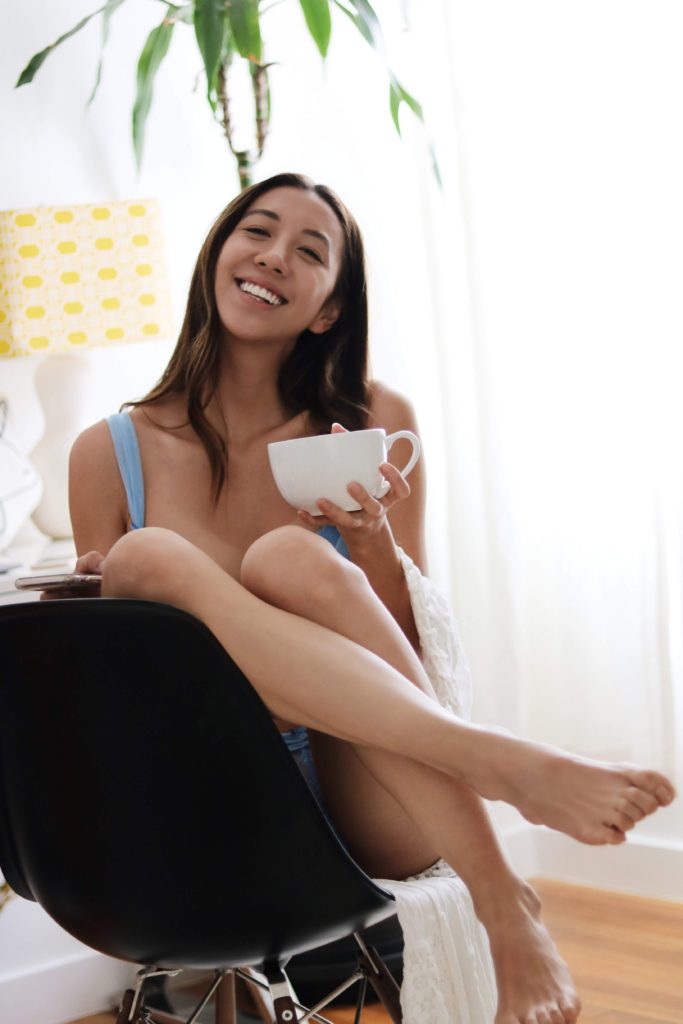 If you're like me and have a small obsession with lingerie, you will absolutely love Adore Me.
Adore Me is an online lingerie shop that also carry sleepwear, activewear and swimwear.  They make selecting your perfect set incredibly easy.  I don't think I've shopped anywhere else since I signed up.  I'm a sucker for easy access to good quality products… and it doesn't hurt that it's affordable as well.
I signed up for their VIP Membership.  The VIP membership gives you a discounted price when you shop.  It has a monthly membership charge of $35.95 but that goes straight into a store credit for you to shop with.  The great thing about the membership is you have the option to skip a month if you decided you didn't want to be charged that month.  There is also a Pay As You Go option as well. You just don't get the perk of discounted price.
Let me know if  you have tried Adore Me below and what you think!