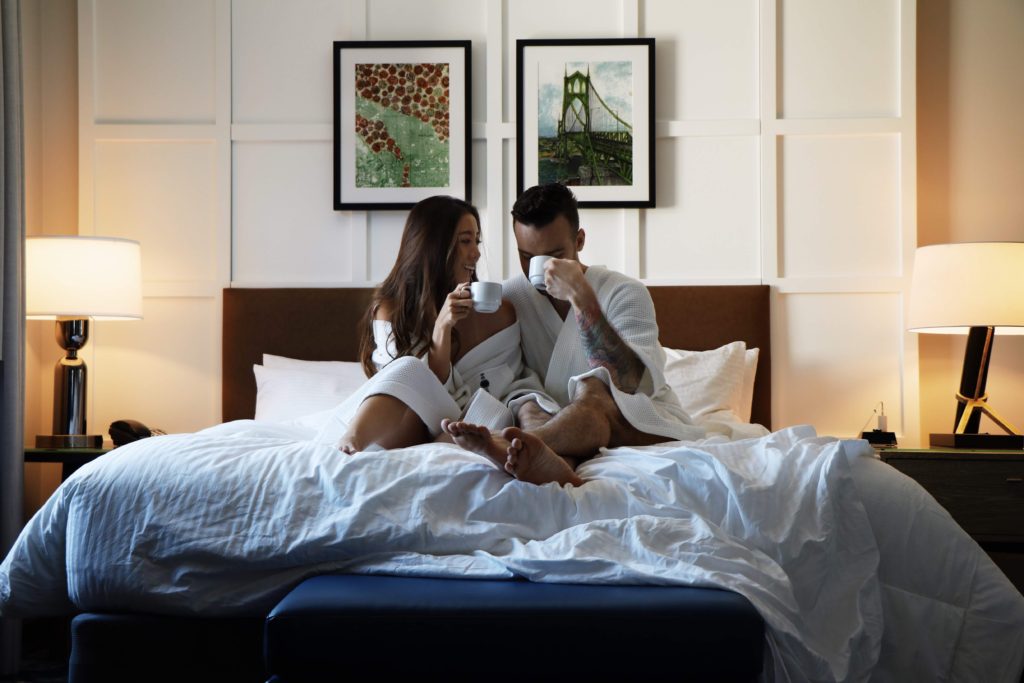 Mr. Grey will see you now.
When in Portland, we stayed at the historic Heathman Hotel downtown, you may have heard it mentioned in the well know book series 50 Shades of Grey (no, that's not why we stayed there).
While researching areas to stay, downtown was the perfect location for us because of the close proximity to shopping and food.  The history of the Heathman and the artistic decor with luxurious amenities was the deciding factor for us.  You can read my Portland travel guide HERE.
The Heathman had just finished renovations the week before our stay and the updates were beautiful. The hotel is known for it's appreciation of the arts, and it was clear with the stunning artwork displayed through the hotel and the rooms.
We were welcomed with a bottle of locally brewed beer as we checked in to our rooms and the staff were wonderful and attentive. They also have complementary cocktails from 5PM-6PM.  The Heathman also has a texting concierge that made access to information and room requests fast and easy.
For a health and fitness conscious person,  they have a well equipped gym with all the necessities and more (a rock climbing wall).
The rooms are smaller but so cute!  If you are traveling with a large family, it may not be the best place or you, but since it was just Brian and myself, it was more than perfect.  We stayed in a one bedroom suite.  It has one king bed, a pull out sectional, 2 bathrooms and a massive TV.
As a blogger, the decor was playground for photography.  So enjoy some shots of the hotel and myself below!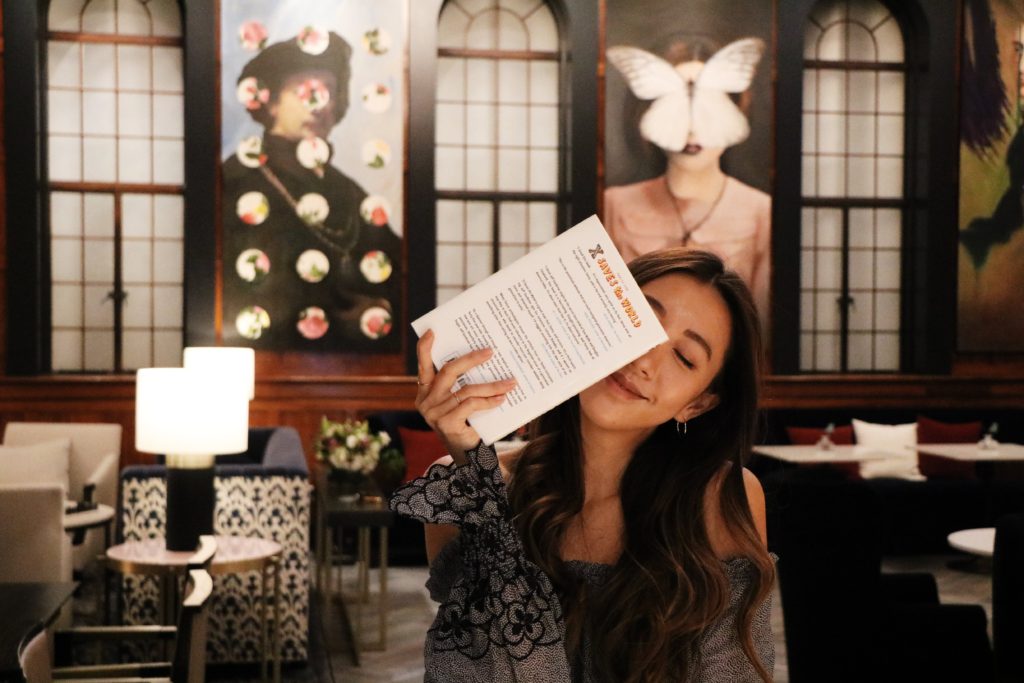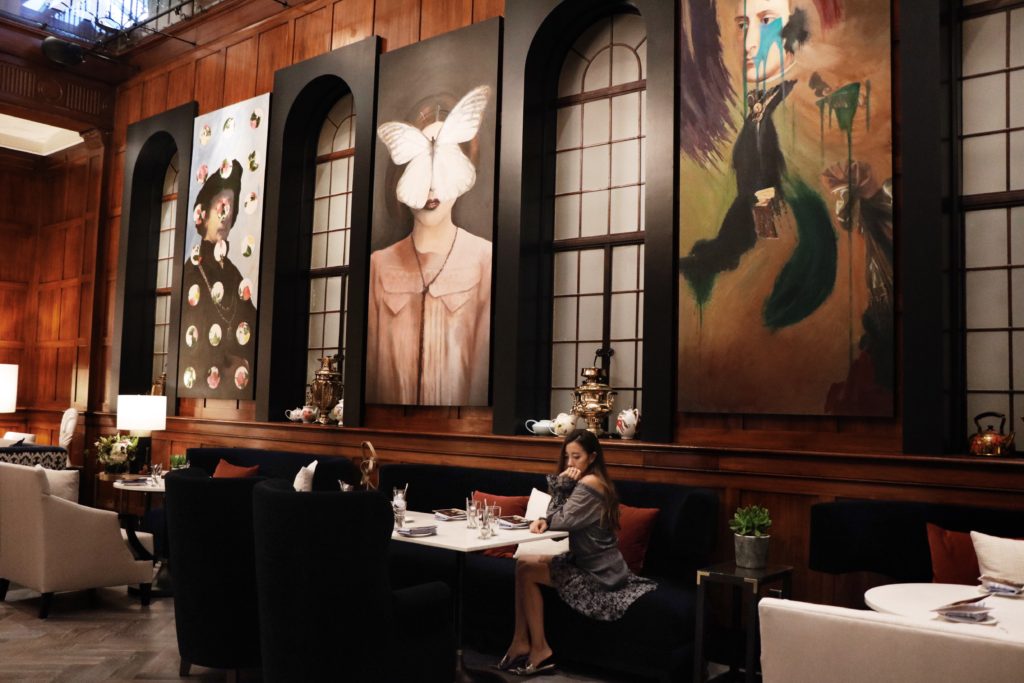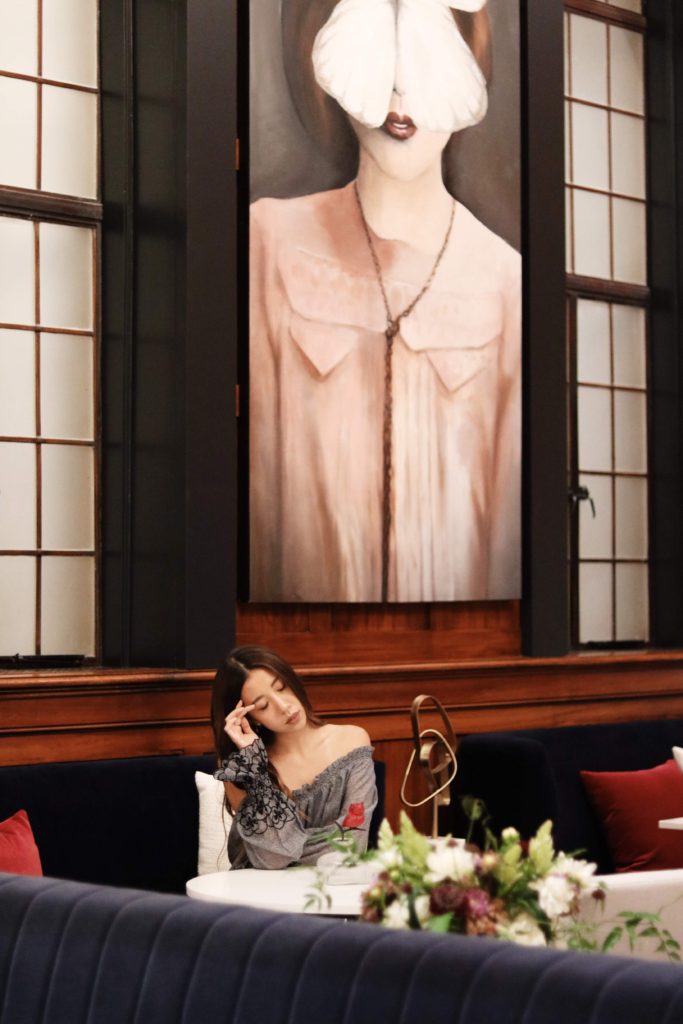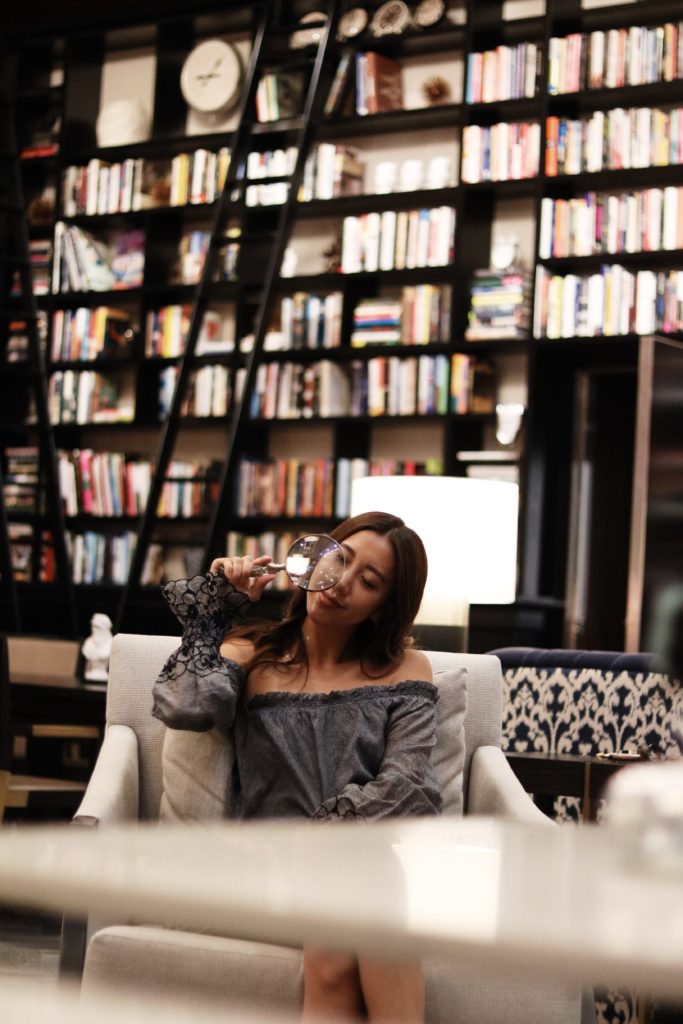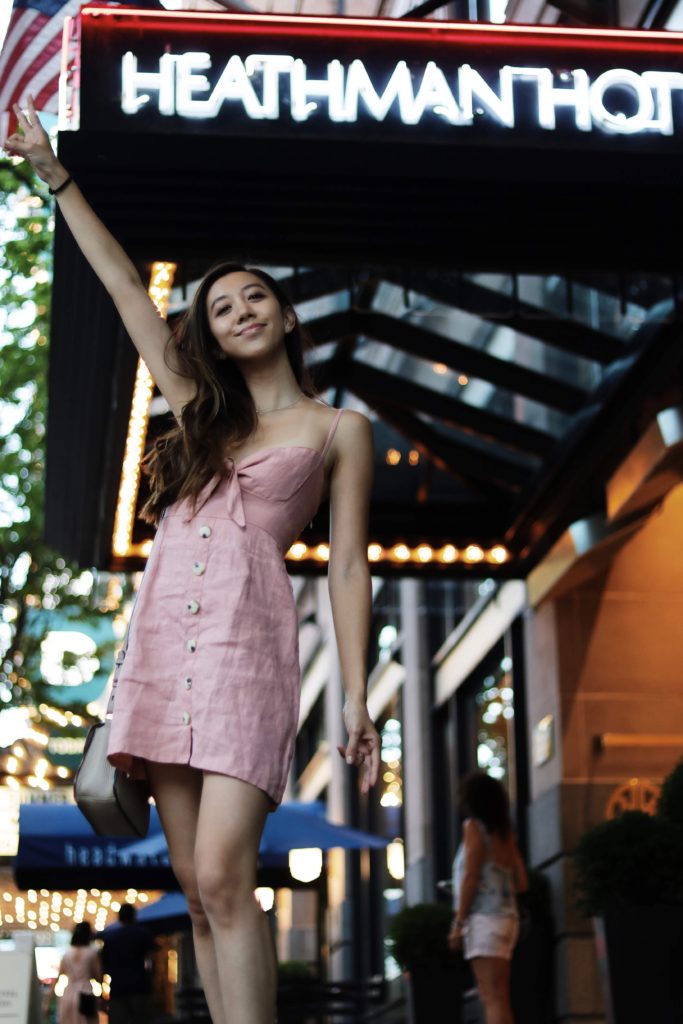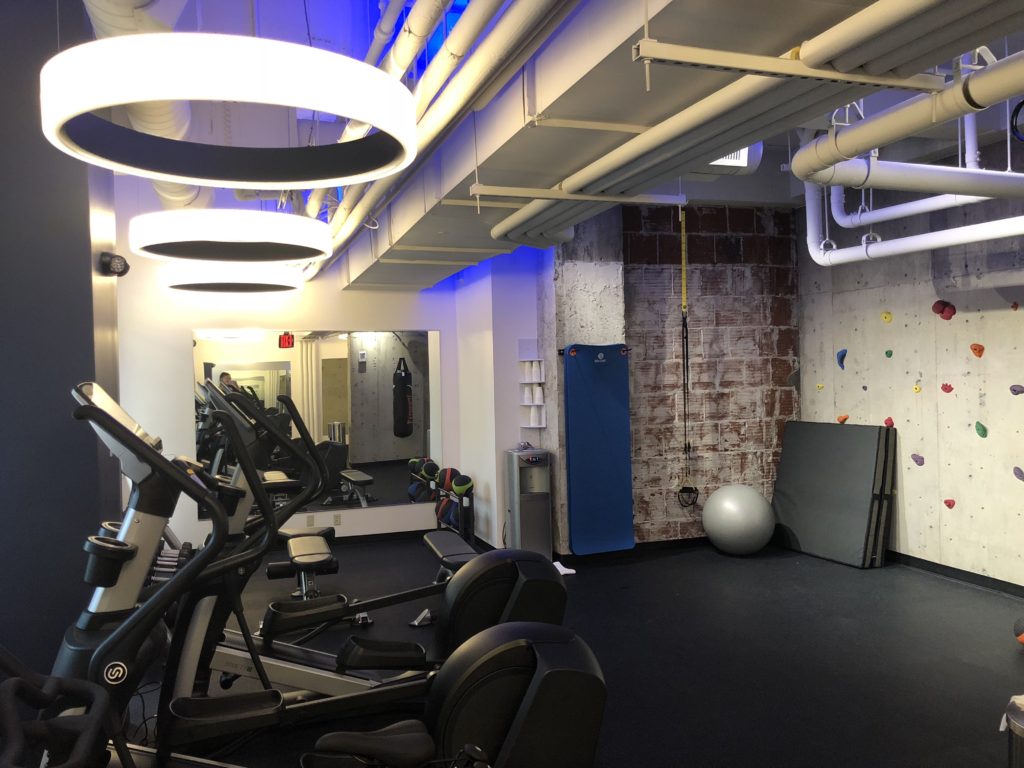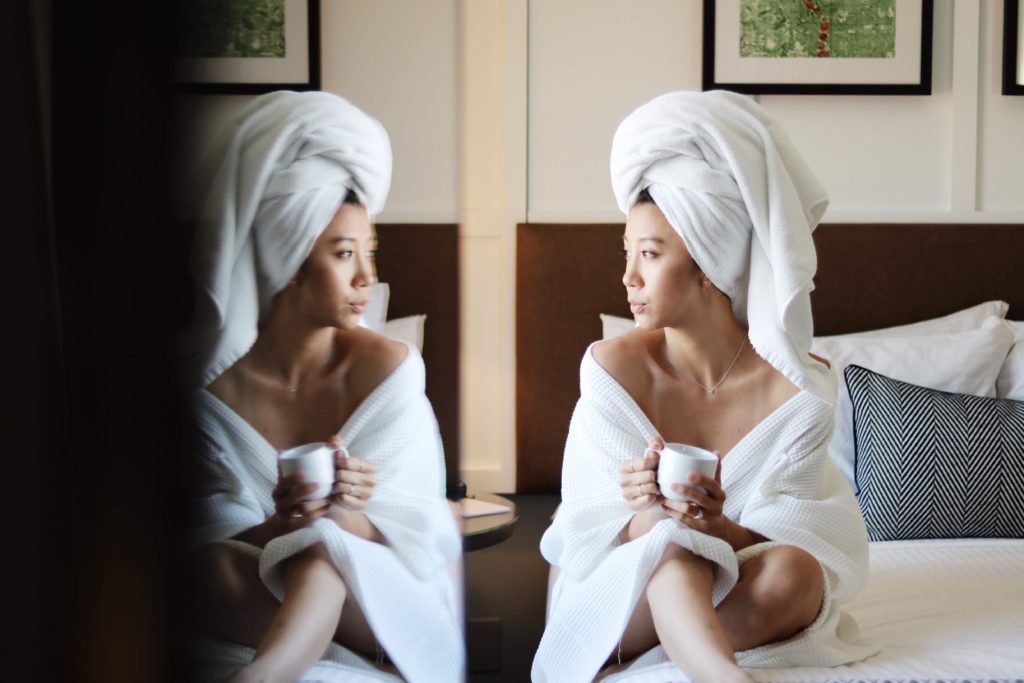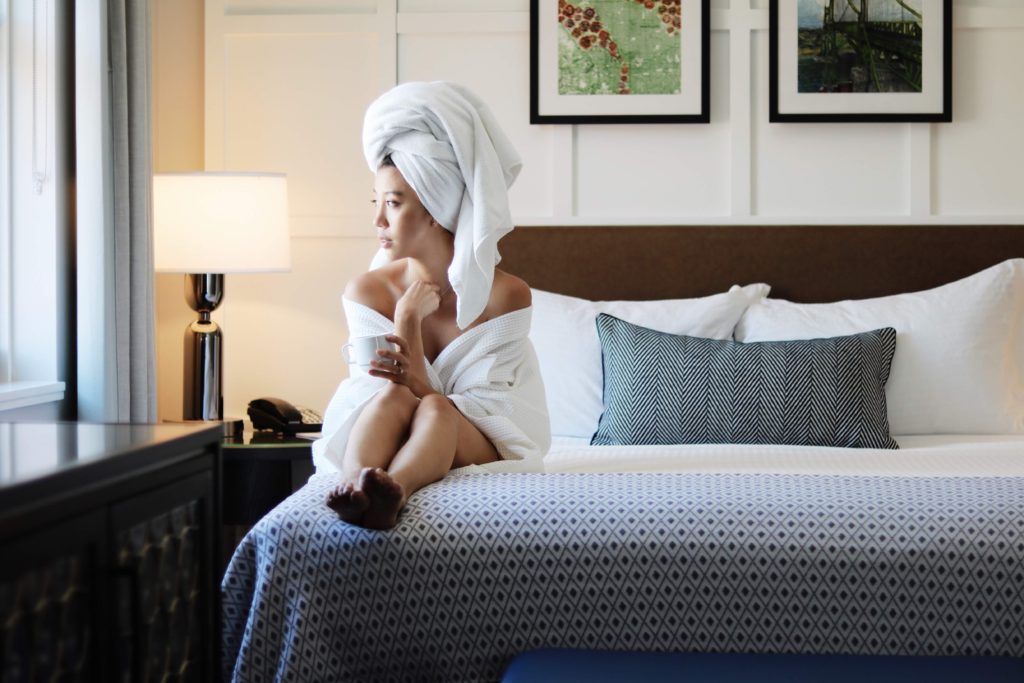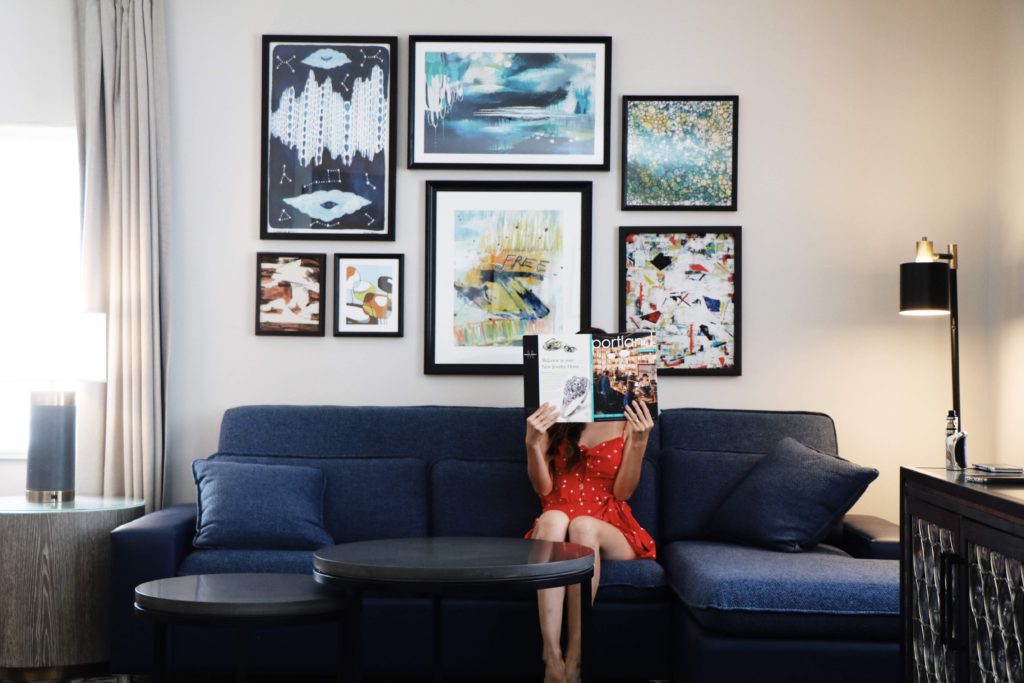 Wearing:
Alexis Dress
Faithful the Brand Dress
For Love and Lemons Set