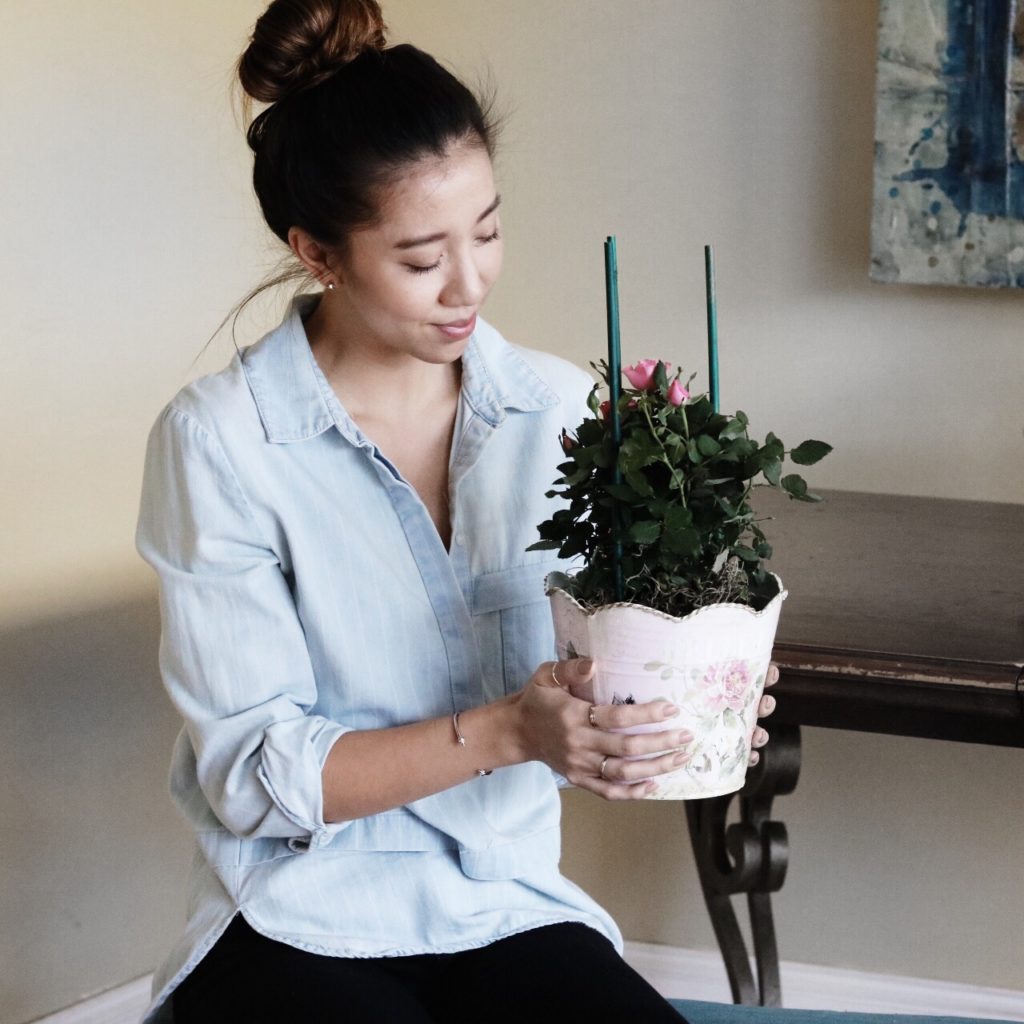 Valentine's Day is just around the corner! Whether you are single or paired, there is always going to be someone in your life that you love.
So this Valentine's Day, I challenge you to do at least one of the following ways to show someone you care:
1) Pick up the phone and call.
Yes, I mean call not text 🙂 It's always so much more personal when you take the time and call someone you love.  So this Valentine's Day ditch that mass text you send out wishing everyone a "Happy Valentine's Day" and call the people who mean something special to you.  Tell them that you love them, and how happy you are that they are in your life.
2) Spend some quality time
With our busy schedules, it's so easy to get caught up in our own lives and forget about the people around us.  Blocking out an hour or two for some quality time with friends and family can drastically improve your well being.  This Valentine's Day, go out for a lovely dinner with your husband, or meet a friend for coffee.  Just make sure that you are truly present in the moment and are enjoying eachother's company.
3) Gift a little
Who doesn't love presents!?! And THE gift to give on Valentine's Day is a bouquet of flowers! My mom loves flowers but she lives in Iowa, so I always use 1800-flowers.com to make sure she gets beautiful blooms for every occasion.   Also, if you are like me and want your flowers to last more than 2 weeks, consider getting your Valentine potted flowers that will last and grow. If you use this link, you can get 20% off your order with discount code WHYILOVE.
4) Lend a helping hand
This is one of my favorites! I will always take a helping hand when it comes to chores or finishing off my piles of work.  Show a little appreciation by helping your spouse with a chore or a friend in need.
5) Hugs and Kisses
Sometimes we all just need a hug! After a rough day at work, all I want is to cuddle with my dogs and husband (and a large glass of wine).  Valentine's Day is on a Tuesday this year, so even if you don't have extravagant plans, just plan to have a lovely night in with some steamy hugs and kisses 😉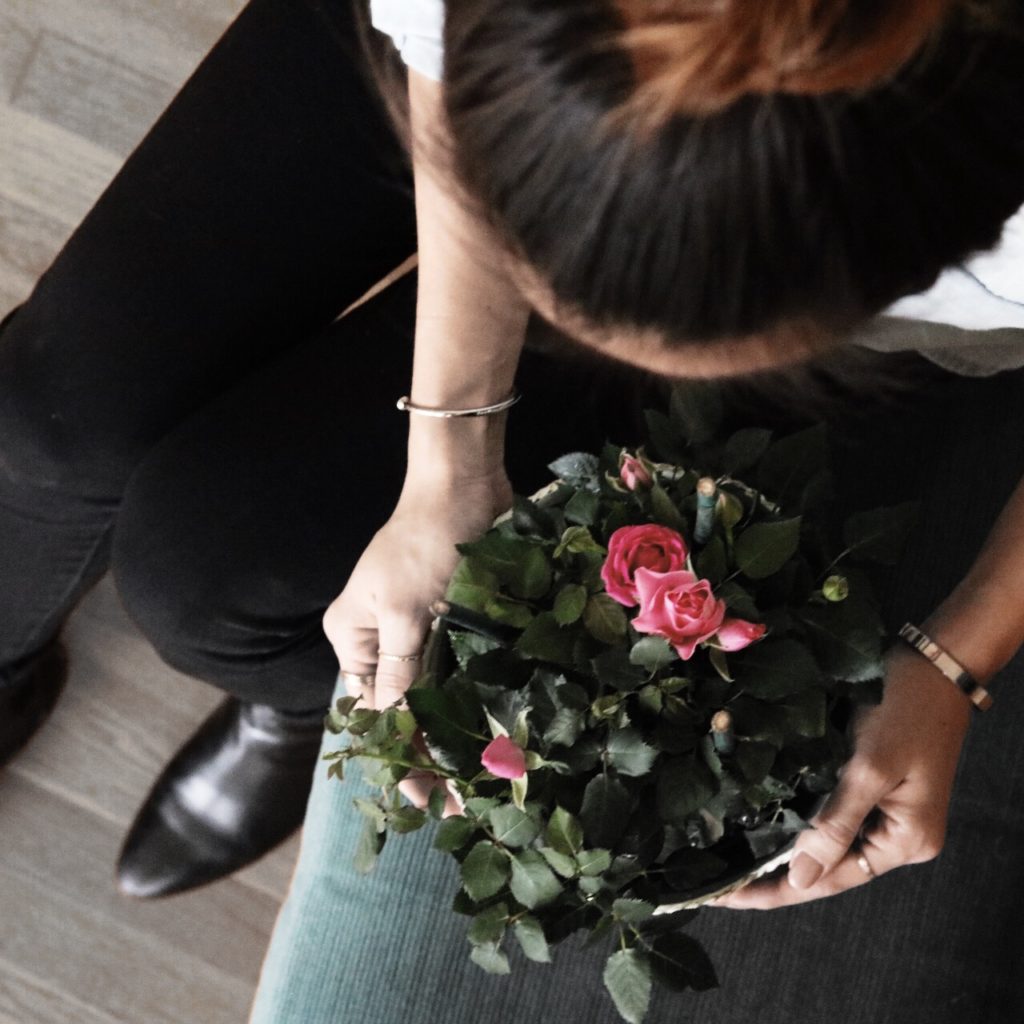 WEARING:
Top from BNKR
Bottoms from AG JEANS
Shoes from SAM EDELMAN