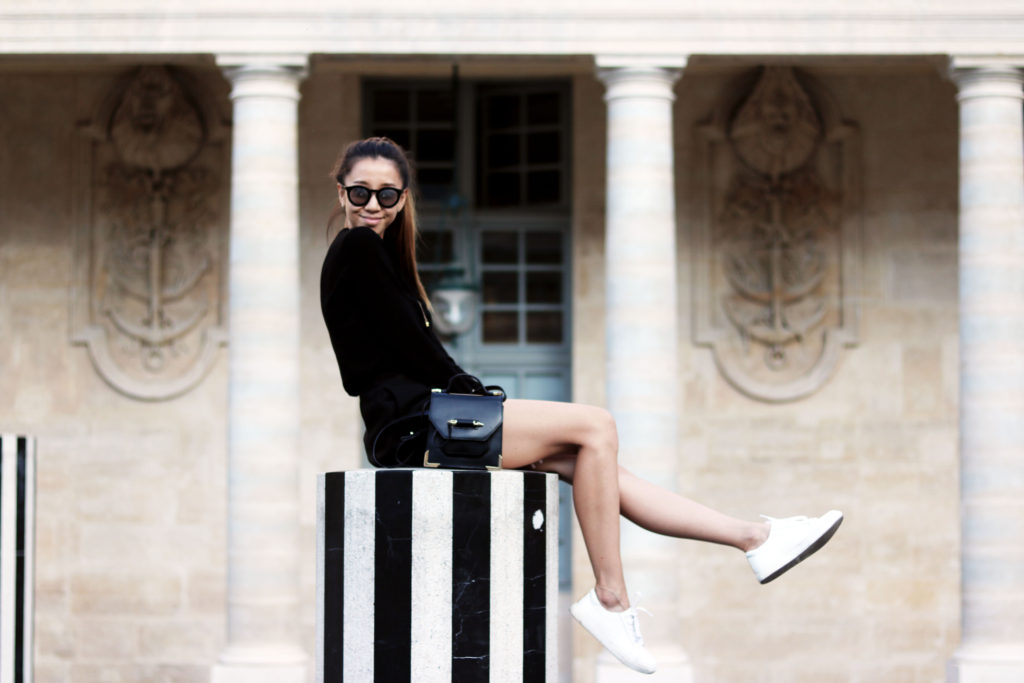 Being in Paris for the first time was everything I imagined and more.  With careful planning, I was able to incorporate a little Paris Fashion Week into the mix before jetting off to Venice, Italy.
I really wanted to immerse myself into the daily life of a Parisian so we stayed at an AirBnB in the Marais District.  I compare the Marais district to West Hollywood here in LA; full of pride, delicious food,  vintage boutiques, and art. You can read about our AirBnB experience here.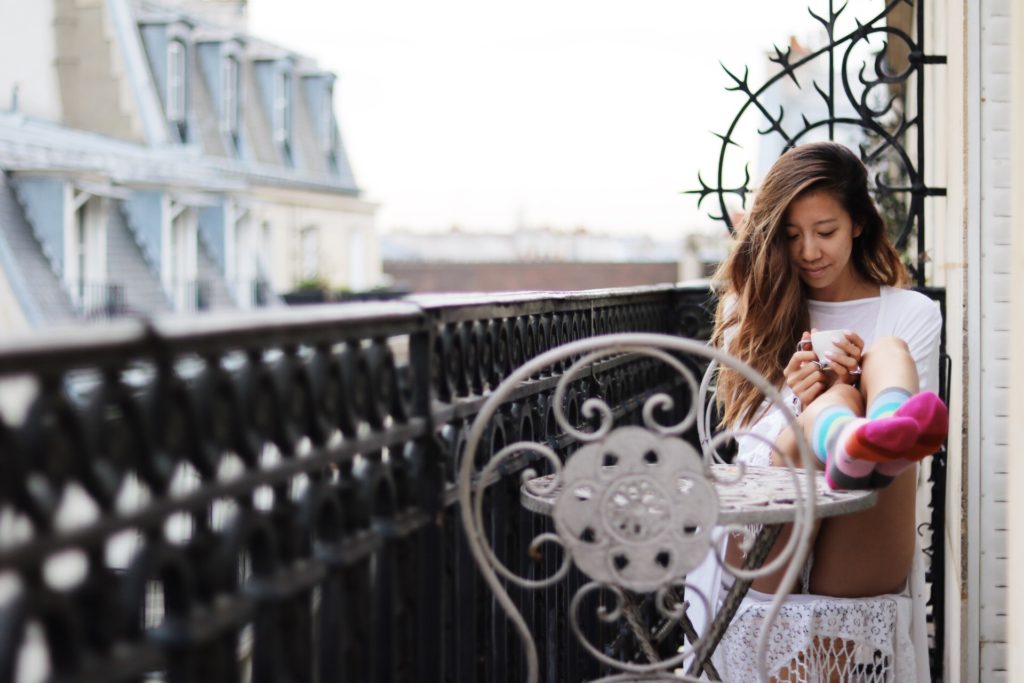 Day one:
We landed early afternoon and rode the train to our AirBnB.  I had never been a big fan of public transportation, probably due to my history of living in places that lacked viable public transit. I'm pretty sure Iowa only had trains for corn, and here in Los Angeles, public transportation is pretty much a joke. Being in Paris, my whole perspective on public transportation changed. It was incredibly easy getting around and a total blast!
After settling in, we got dinner at a cute restaurant near our AirBnB and spent the rest of the evening familiarizing ourselves with the area. We walked to the Latin district and ended up at the Notre Dame.  It was definitely a site to see at night, less crowded and serene.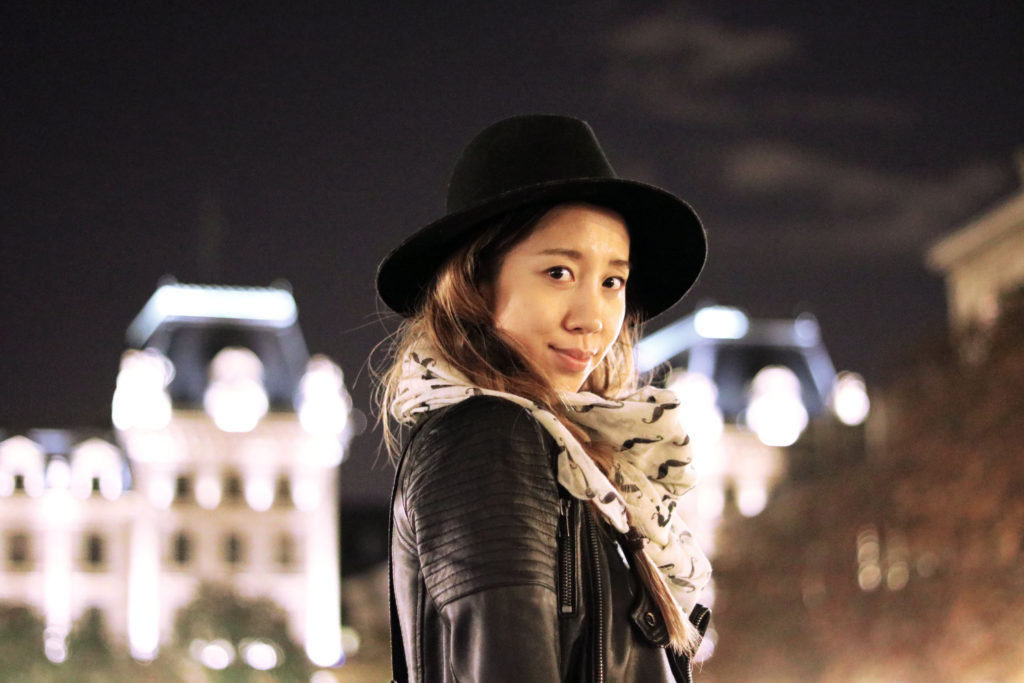 Day Two:
After accidentally stumbling across and seeing the Notre Dame at night, I had to stop by and see it during the day.  We had shopping and the Eiffel tower planned for the rest of the day.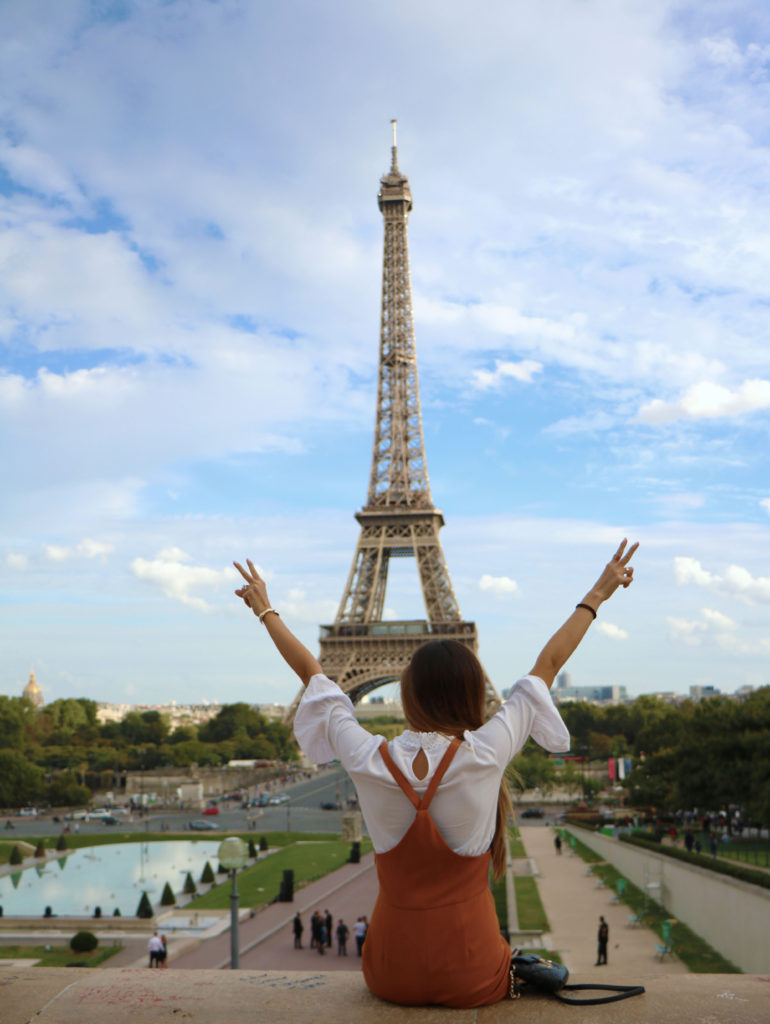 Day Three
Seeing Versailles have been on my bucket list and it was everything that I imagined and more.  I suggest renting a golf cart if you want to squeeze all the sights in one day.  It is a lot of walking 😉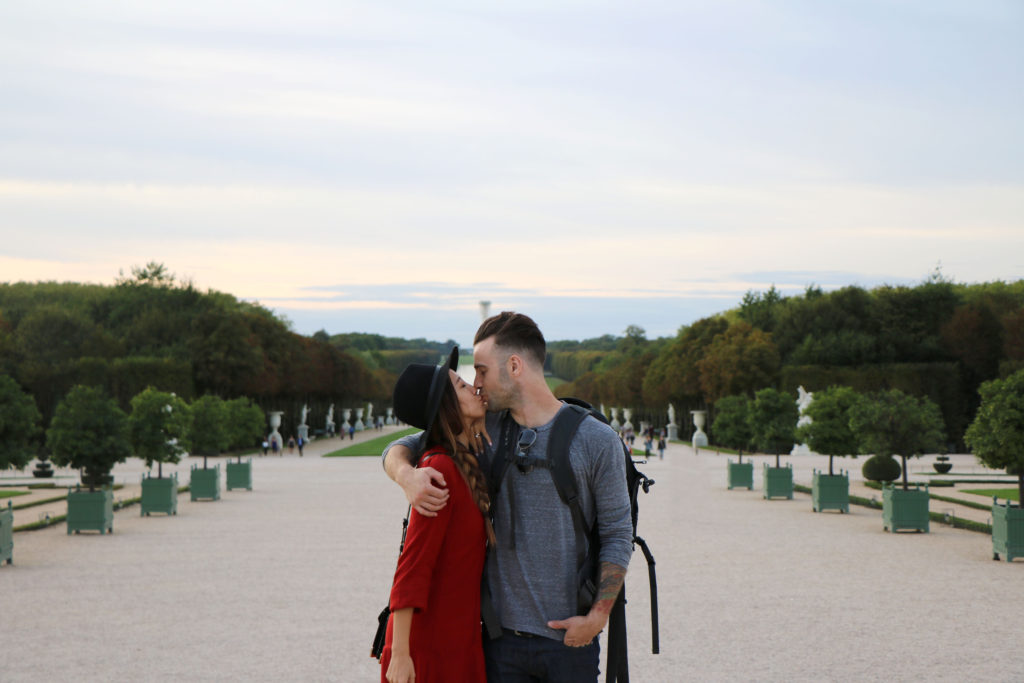 Day Four
Lucien Pellat-Finet Presentation and Catacombs.  Skulls were the theme of this day!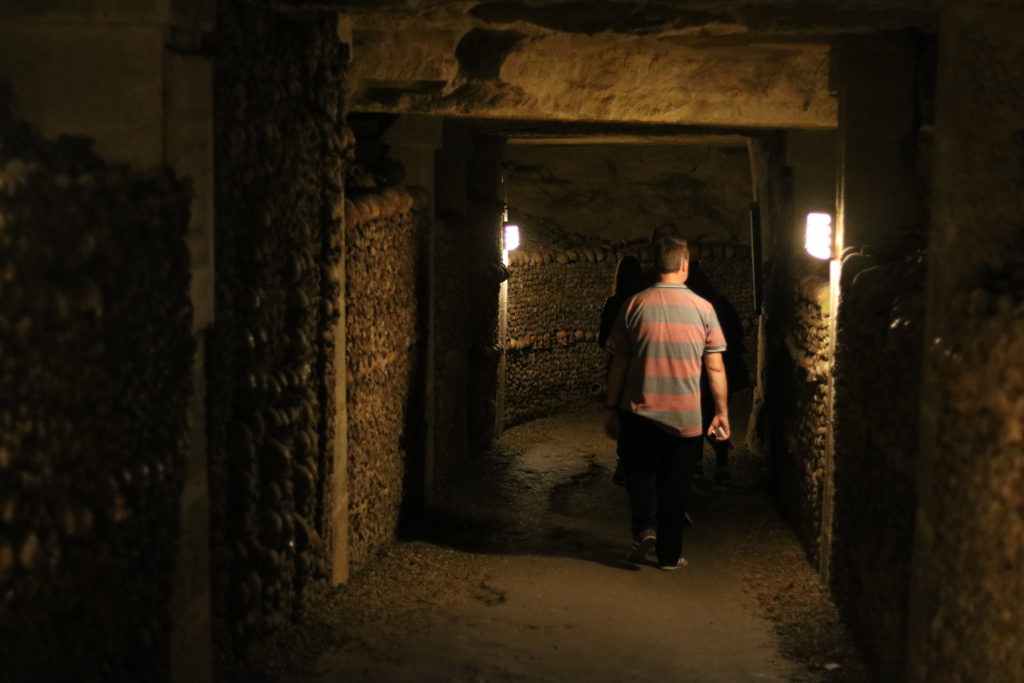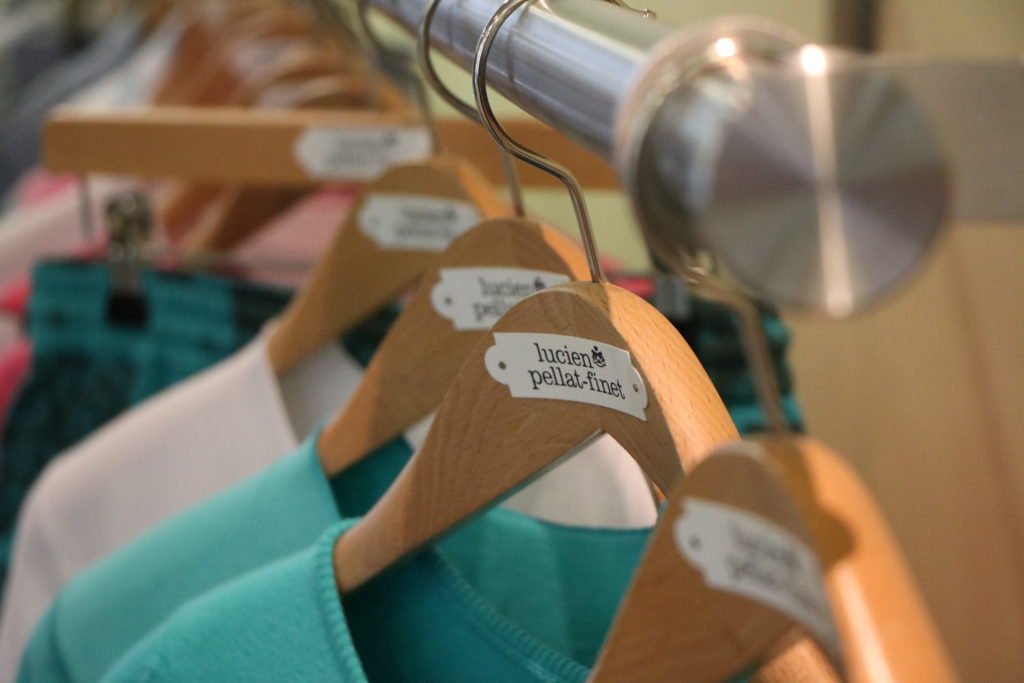 Day Five
Louvre and Wanda Nylon Fashion Show
Last day in Paris was jam packed with excitement and art.  We spent the day with the Mona Lisa and the night with Wanda Nylon.