This month has been a hectic month.  Between running a business and renovating our house, it has been difficult to schedule in "Me Time".  To keep my sanity, I started sneaking relaxing moments in my everyday routine.
1) Morning Coffee/ Tea time-  There is nothing better than waking up to the smell of freshly brewed coffee but lately I have been substituting it with green tea.  Whether you are a coffee or tea drinker, mornings are essential to starting your day right.  With my busy schedule month and my house being an absolute mess, I had to block out time and clear an area that allowed me to start the day fresh.  Take this time to exercise, walk your dogs, or read the news.  Listen to your body and mind to see what works for you.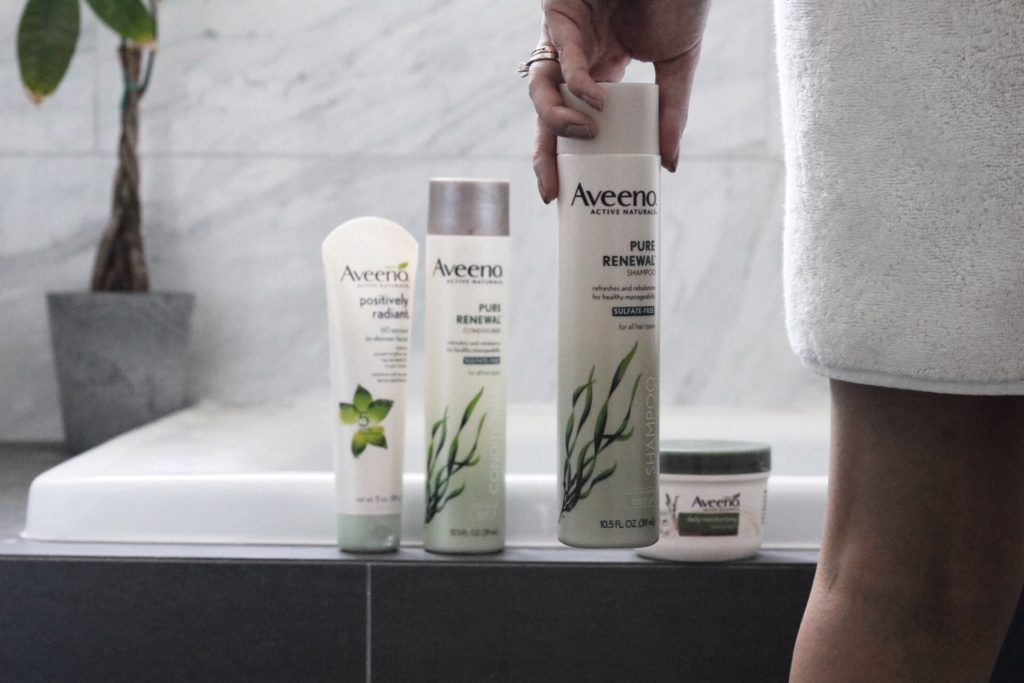 2) Travel Time-  If you live in LA, you know the commute to work can be brutal.  Depending on where you live and how you get to work, this is a great time to read or listen to that book that has been on your list for the past year.
3) Lunch and Socialize-  It's too easy to eat at your desk during lunch with your endless piles of work, but taking time to socialize with a friend is a refreshing and healthy activity.  Did you know that people with good relationships have less health complications and live longer, happier lives? That must mean socializing over pasta carbonara is probably healthier than that salad that you are eating at your desk… right?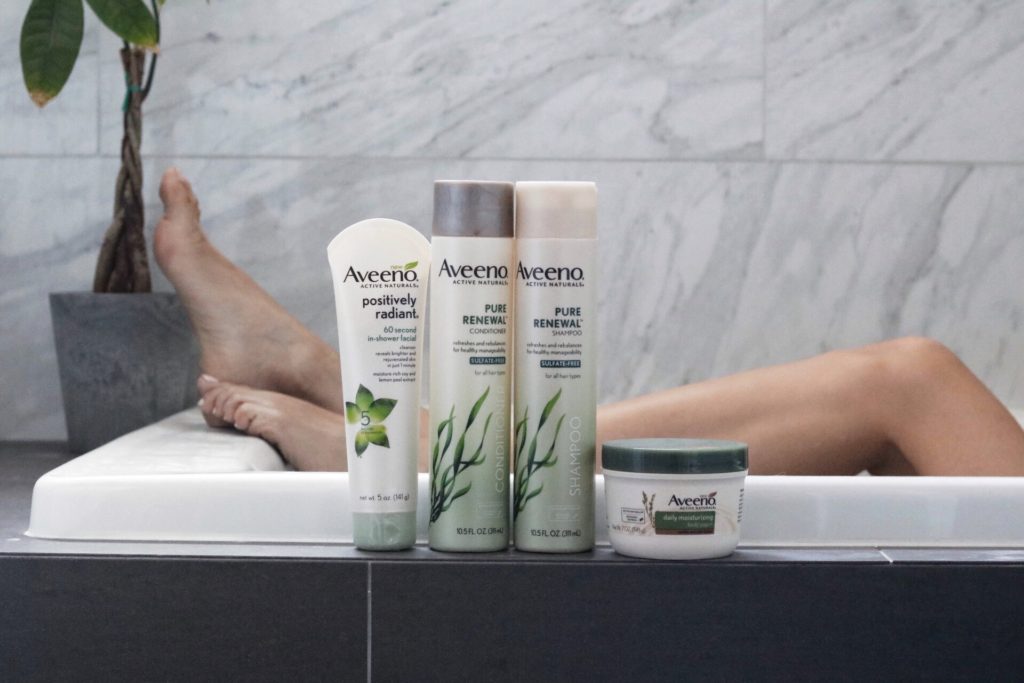 4)Dinner Time- If you're like me, the last thing I want to do is cook when I am busy.  I like order semi healthy food with a good portion of vegetables that are waiting for me when I get home.  But one thing I do make sure to do when I order food is I always make sure I put it on a plate.  Not only does it feel more like a home cooked meal this way, plating your food can also be a good way for portion control.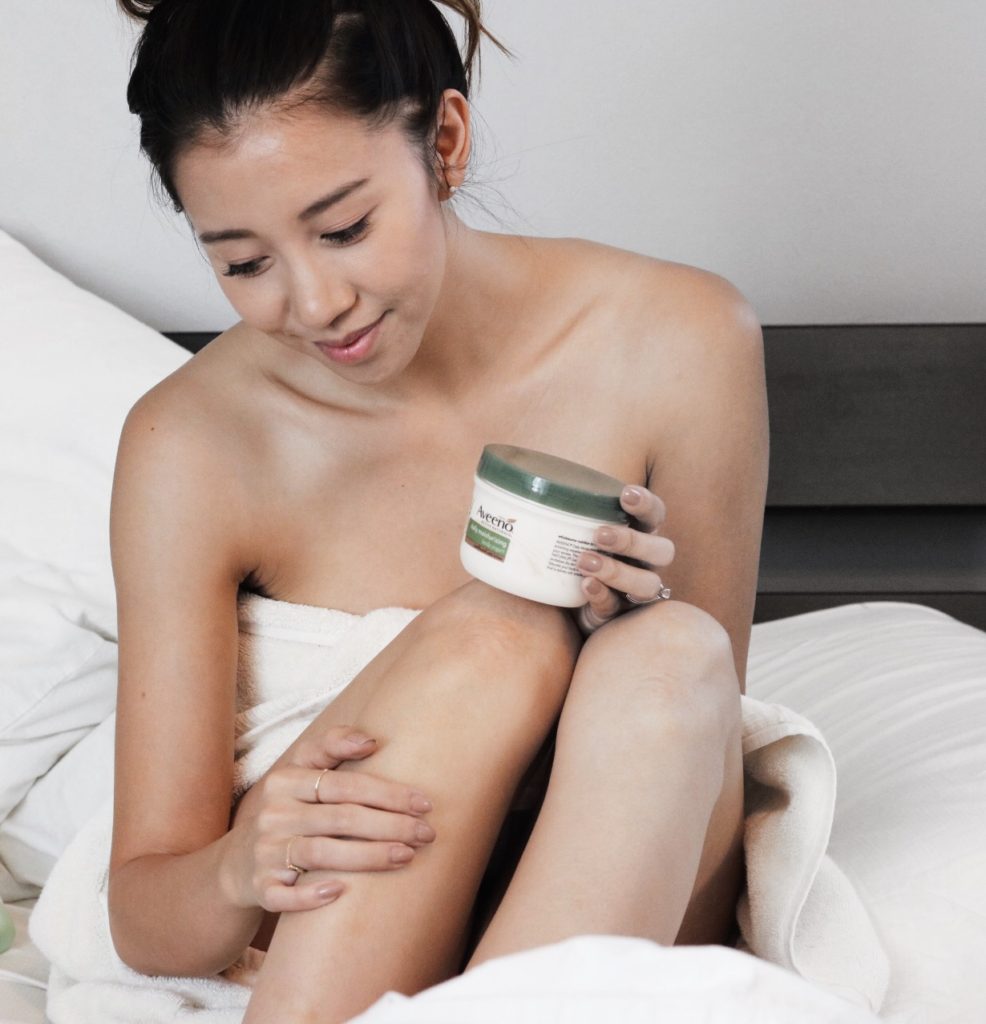 5) Evening Shower- I take this time to really treat myself before bed.  I love Aveeno for their products, which incorporate natural ingredients and fresh scents.  I have super sensitive skin and I know they always have my back.  Some of my favorite products that I use everyday are the Pure Renewal Shampoo and Conditioner, the Clear Complexion Foaming Cleanser, and the Daily Moisturizing Body Wash.  Those are my cult favorites that I can't live without so when I saw the new additions to their product line, I was SO excited!  The Positively Radiant 60 Second In-Shower Facial is exactly what I needed this month, and I can't wait to try their Daily Moisturizing Body Yogurt Lotion.  It's the perfect way to end the night.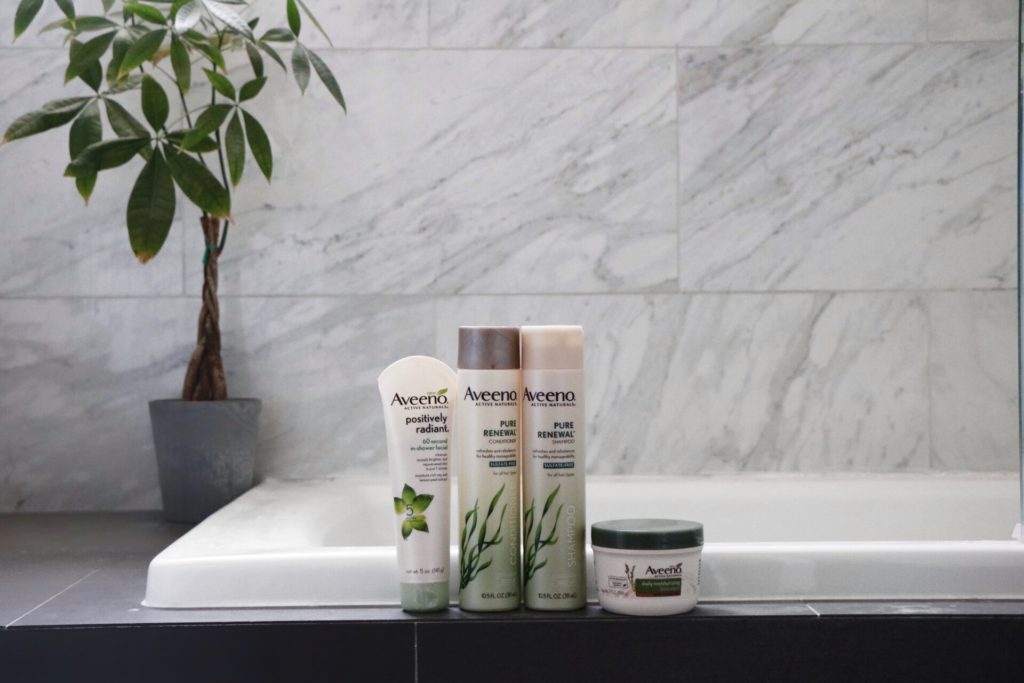 How do you sneak relaxing moments in your daily routine?  Share your tips in the comments below.
For a chance to win the ultimate "me time" wellness retreat for two and a year's supply of Aveeno products, check out the Aveeno #MomentForMe contest here.