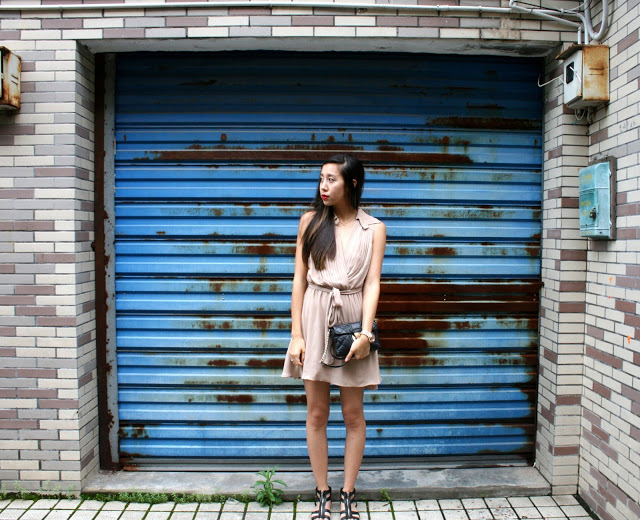 HAPPY MONDAY EVERYONE!
I totally forgot to post this OOTD when I was in Hunan, China! Mostly because China forbid the use of Google and anything associated with it. There was an entire process of downloading a VPN to access all my precious social media outlets. 🙂
So here it is late, but it is here. ENJOY!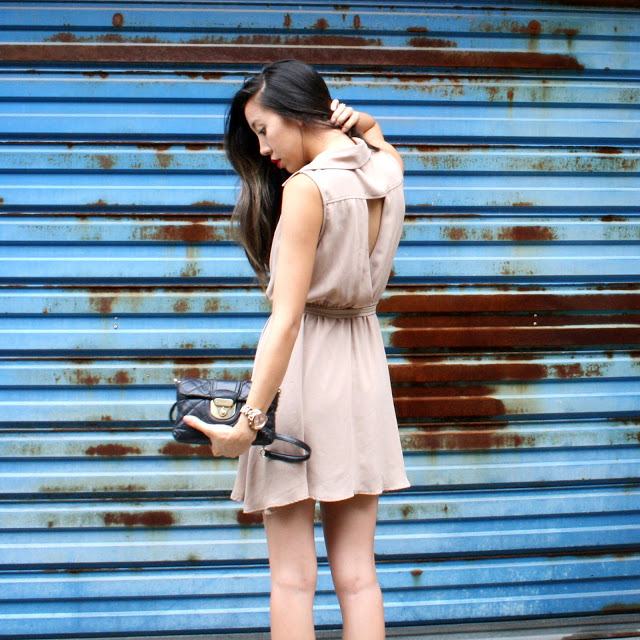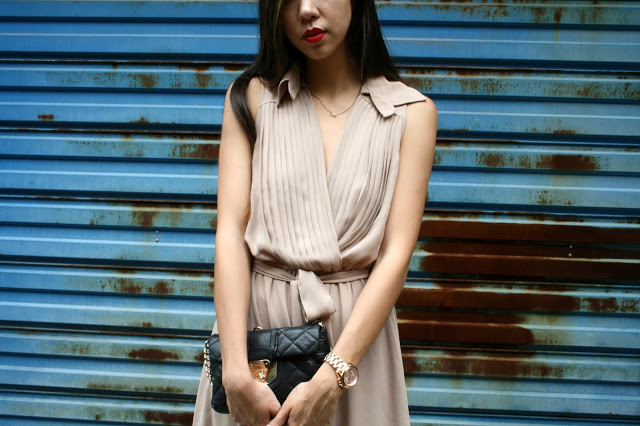 WEARING:
French Connection Dress
Calvin Klein Cross Body Bag
Michael Kors Watch