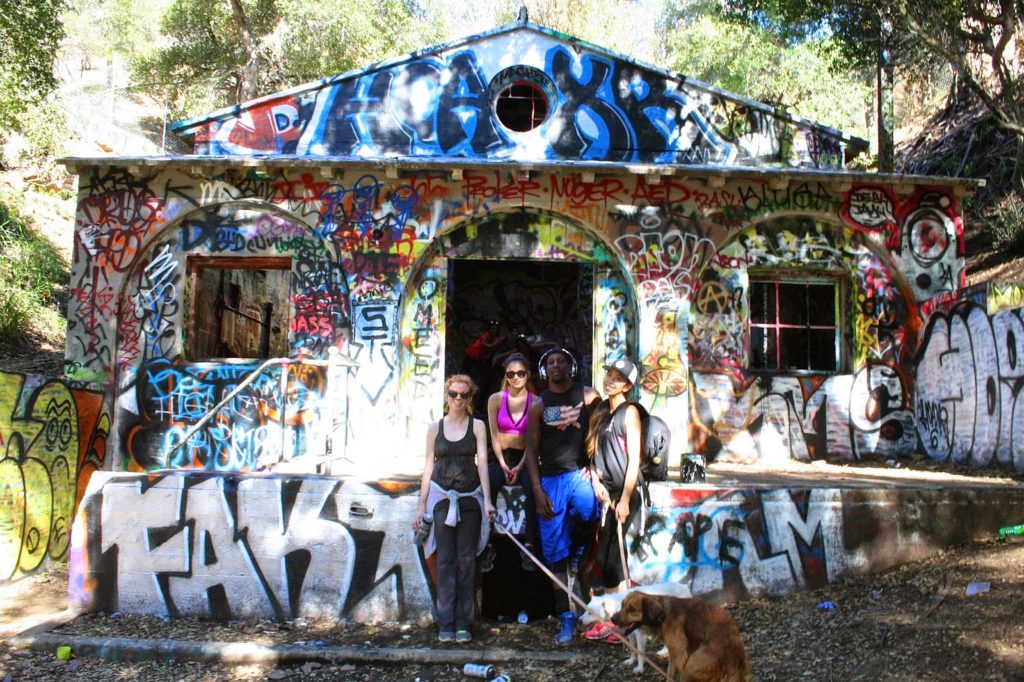 Finally got to hike Murphy Ranch this past Sunday.
It was an interesting hike, and have yet to decide how I feel about it.
Murphy ranch is hidden in some pretty dense foliage so you don't get the view like other hikes in the LA area. Instead, two sets of steep and treacherous concrete stairs leads into the mountain and you find yourself in an environment that is quite beautiful and adventuresome.
Murphy Ranch was originally built to be a base and refuge for Nazis during the world war (you can read a little about it here ), it was raided and shut down by U.S authorities in 1941 and remained abandoned until the 1960s when an Artists Colony set up camp.
Today, it's a canvas for graffiti artists. And here is where my mixed feelings come in.
As a nature lover, graffiti has always been a unwelcome sight when I go on my hikes. After some consideration and mental preparation before the hike, I decided that I can overlook the graffiti for this hike because it does bring a certain uniqueness. What I did not prepare myself for was the piles of trash! There were mass amounts of empty spay paint cans, broken beer bottles, plastic and wrappers thrown around is unacceptable. I had to check my dogs paws to make sure they did not get cut.
For the people who read this post and want to try this hike (or any other hike):
Let's be kind. We are responsible for everything we bring to the trail. If you brought it in, you take it out. That means if you are bringing 5 cans of spray paint, you are leaving with all 5 cans of spray paint.. empty or full.
This way we can all enjoy the beautiful outdoors the way it's intended. 🙂
Some photos I took from the hike below: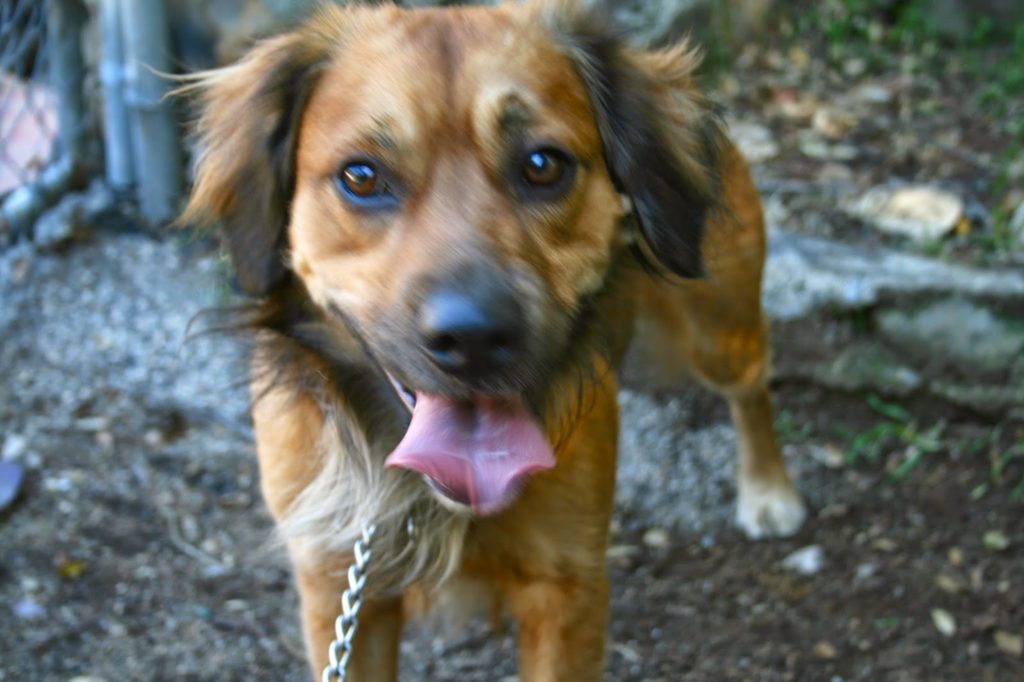 Wearing:
33 Taps Ball cap
Adidas Shoes
Victorias Secret Bottoms and Sports Bra